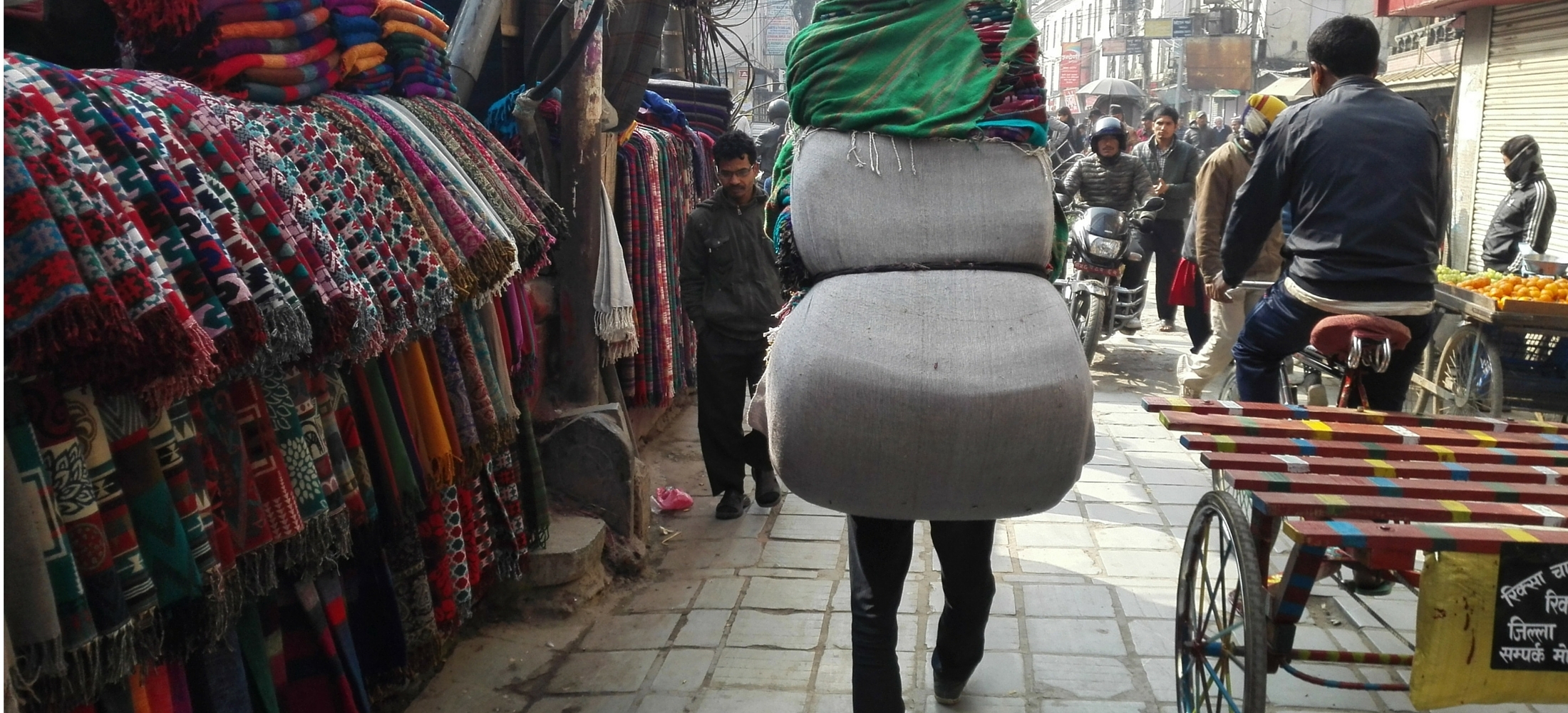 Na het plaatsen van je bestelling, wordt deze opgezocht en in orde gemaakt voor verzending.
De bestelling wordt dan overgedragen aan MyParcel, waarna MyParcel het zal bezorgen op het door jou aangegeven adres, in Nederland of België.
Controleer zo snel mogelijk na ontvangst of het juiste artikel geleverd is, en of het onbeschadigd geleverd is. Wanneer dit niet het geval is, neem dan direct via mail contact met ons op, om dit te melden.